Nonprofit PRO Feature: Five Pillars Of Nonprofit Brand Safety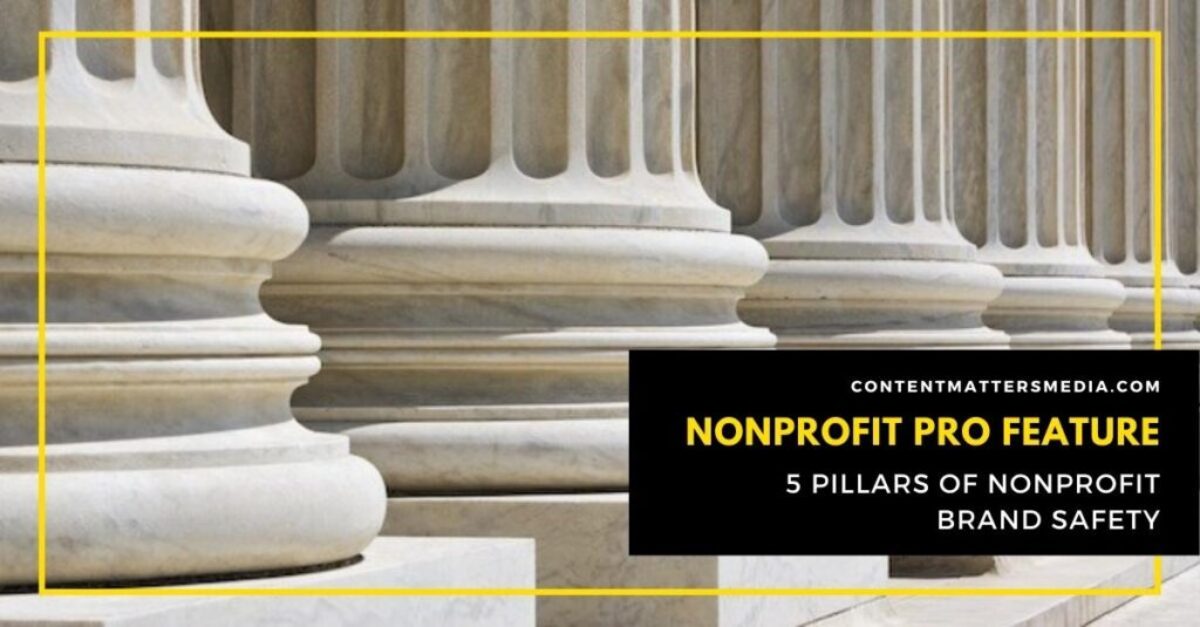 Promotional products are marketing powerhouses, but not all branded merchandise is created equal. For nonprofits, it's critical that the products used to market and brand organizations are manufactured safely and responsibly.
Any kind of mishap would be extremely damaging to nonprofits and organizations with missions to improve the quality of life for a group of constituents or right the wrongs of injustice. Promoting these kinds of causes with irresponsibly sourced branded merchandise that could potentially cause physical harm, induce sickness or violate human rights goes against the very reasons these organizations exist.
How do you mitigate potential danger and protect your nonprofit's brand? Understand the problems and be prepared.
As part of my role as QCA's fractional marketing director, I was responsible for creating an earned media strategy that included publishing articles in several NAPCO titles. For the article "5 Pillars Of Nonprofit Brand Safety" in Nonprofit PRO Magazine, I talk about the five pillars of brand safety—social responsibility, product safety, product quality, environmental stewardship and supply chain security—so that you can continue putting promotional products to work without putting your brand at risk. It's a must read. Check it out here.
Takeaway: Content matters. And having additional ways of sharing your thought leadership beyond your own blog matters, too. By establishing relationships with industry publications and working with them on earned media opportunities, you can reach new audiences while building your brand, sharing your expertise and boosting your online reputation.
Nonprofit PRO Feature: Five Pillars Of Nonprofit Brand Safety #productsafety #responsiblesourcing #contentmatters
Click To Tweet
What's Next: Media relations complements all your other marketing initiatives—websites, blogging, social media, email blasts, catalogs, printed collateral, direct mail campaigns and events. Regardless of economic climate, a targeted media relations plan can make effective use of your marketing dollars at a fraction of the cost of advertising. Plus, the implied third-party endorsement of being featured in publications positively impacts your corporate credibility.
If you're interested in becoming the go-to expert for your favorite publications, we can develop a strategy that aligns your knowledge with the publications' needs to craft a targeted pitch of your expertise. Then we can ghostwrite the articles when they say "yes!" Contact us to learn how we can work together.
Feedback: What did you think of this article? Do you use earned media as a part of your marketing strategy? If so, how do you use these articles to support the sales process? We'd love to learn more about your experience working with the media as well as how this article resonated with you. Drop us a line here and let's get the conversation going.
Like this? Please share it on social media so others can benefit, too.